The network offers next day nationwide service for single (or greater) pallet consignments, Orignally established in 2004 shipping pallet's the network soon moved to shipping parcels in 2009 winning the winner the Logichem European Supply Chain Project of the year.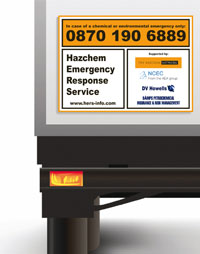 Unparalleled service: >99.5% OTIF
100% compliant: ADR fleets, DGSA, HERS back-up
New hub in Hinckley, Dedicated 10 acre freehold site.
DGSA, fire protection, safety showers, chemical protection, training.
Monthly KPI reports attest to >99.5% OTIF.
Bespoke Hub/Depot system from VIGO software, UN Number database, digital security, Chemdata, Multi-lingual Dangerous Goods Notes, Full track and trace including EPOD.
"HERS" Rapid response to incidents with 24-hour chemist back-up and specialist vehicles. Levels I-III. A joint venture between NCEC, Ambipar Response Ltd, OAMPS Hazardous Industries and Hazchem Network.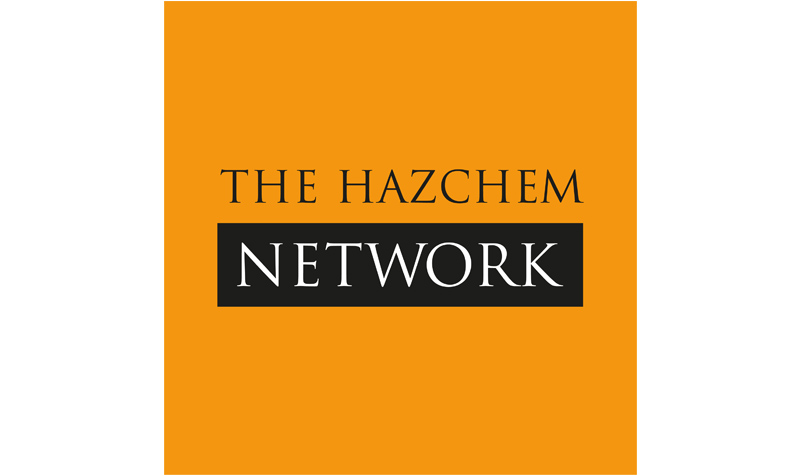 So what can we ship?
Max 48″ x 48″; 2.2m; 1250kg. Drums, IBCs, cans, gas cylinders, big bags. Parcels to 30kg.
1.4S (selected),2, 3, 4, 5.1, 5.2 (selected), 6.1, 8, 9.
[Not carried: 1 (other), 7, 6.2 and selected 5.2, 4.
We handle over 2,000 pallets and parcels every night at our Rugby hub and deliver through 50 ADR Transport members in every region of the country.