We are recruiting!
Logistics North East are currently recruiting for APC multi drop parcel drivers. This role is Tuesday to Saturday with overtime available daily. We offer competitive drop bonus plus hourly rate and a company van. you must be 21+ to apply for the role. If you'd like to know more please get in touch with our operations manager Paul : Paul.prosser@logisticsnortheast.com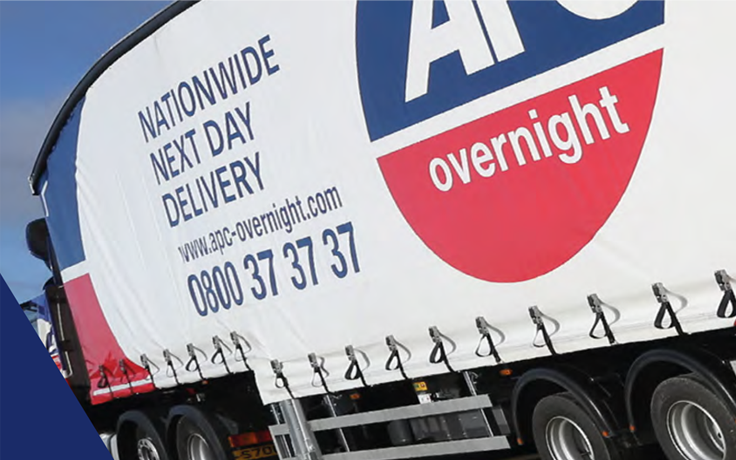 We are a network of independent delivery specialists uniquely
connected by a common passion to place you, our customer, at the heart of everything we do.

We have over 20 years experience in understanding our customer needs
and have built a reputation for providing great service to the business community and genuinely putting our customers first.

When a group of delivery specialists came together to create The Alternative Parcels Company something very unique was
created; a network of independently-owned businesses that work towards one common goal – to work together to provide the best overnight collection and delivery service for their local businesses and
customers.

The founding principles of the APC Overnight network are still true
within our network activity today. We are a network where support for customers is local, accessible and personal.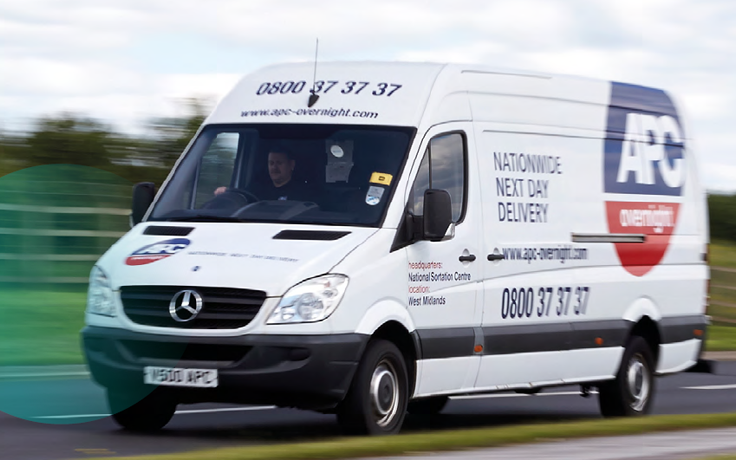 We specialise in timed deliveries, giving you a reliable service with flexible options for all of your parcels.
Our range of timed delivery services are perfect for fresh produce and perishable items, alongside time-critical items such as travel documents and
medical supplies.