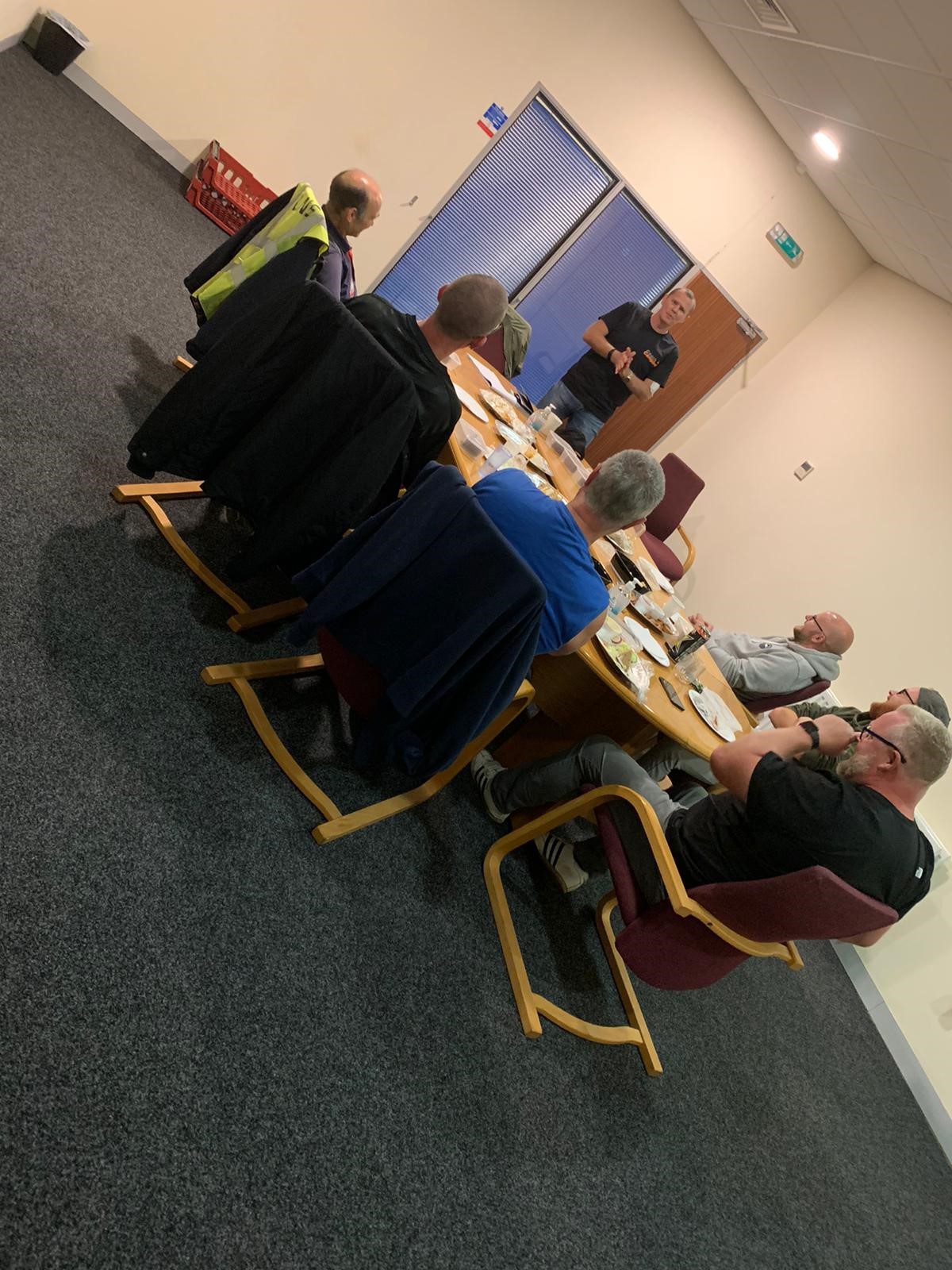 At Logistics North East our drivers are one of the most fundamental parts of the business, they allow us to service our customers across the north east on a daily basis. Delivery drivers have not missed a days work throughout Covid-19 and as a key worker servicing the country we wanted to ensure their wellbeing since levels do not seem to be dropping off.
We invited Coach Campbell, an ex servicemen himself who specialises in the mental and physical recovery of soldiers who have left the military. Supporting athletes who compete in the Invictus games as well as presidential candidates across the globe, Rob Campbell was able to provide LNE staff across the next 6-8 weeks small seminars on their wellbeing.
David Hodgson (company MD) said : "Rob has completed his first seminar and the feedback from him and the guys in the room was excellent. They really embraced what Rob was trying to achieve and I feel he will yield the same response and results from the future work shops. Our drivers are one of our largest assets and we must protect them, especially now when the consumer market of online shopping is becoming more habitual for the every day person, these volumes we are seeing will certainly remain beyond Christmas 2020".